Tooke
®

Gage Body Transplants

"We can rebuild him. We have the technology.
We can make him better than he was.
Better, stronger, faster."

(–Quote from "The Bionic Man" TV show)

(Well-okay-so, your gauge won't actually be made
stronger and faster, but it will certainly be better.)

---
Does your Tooke® Gage look like
either of these?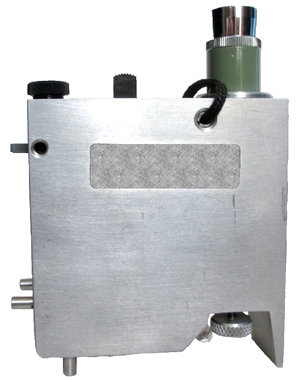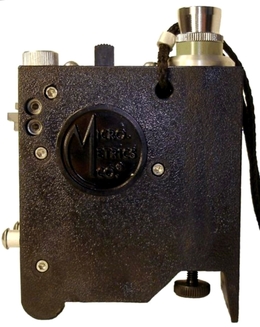 ---
It can look like this!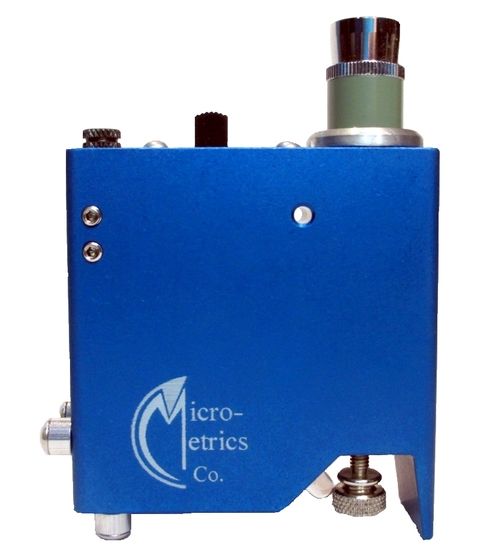 ---
Update your Tooke Gage by having your scope put into a new body with new (and a few better-designed) parts to replace your current gauge body. This surgery … er … procedure requires an old-style microscope in a Tooke Gage body. Either OG214 plastic body or OG212 metal body can be chosen.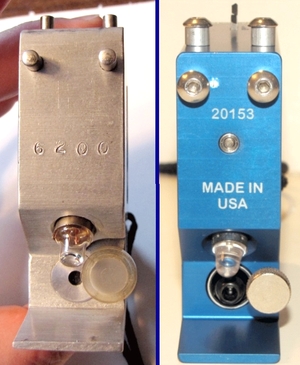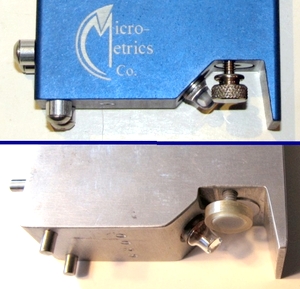 Your microscope has to look like this: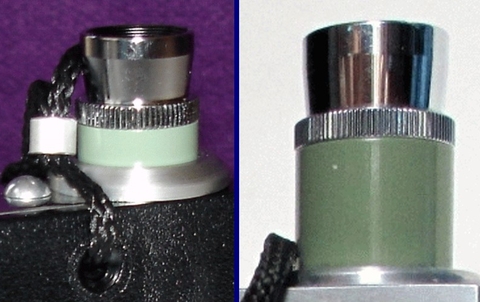 ---
But it can't look like these:
"Universal" scope

The current "universal" scope (below left) can be replaced under the Scope Swap program with a new custom-designed, custom-manufactured Dual-Measure scope.

"Unconverted" scope

The decades-old "unconverted" scope (below right) cannot be swapped out in the swap program because it can't be modified for use in a new Tooke Gage body. (The old OG232 round/cylindrical laboratory Tooke Gage scope also cannot be modified for re-use.)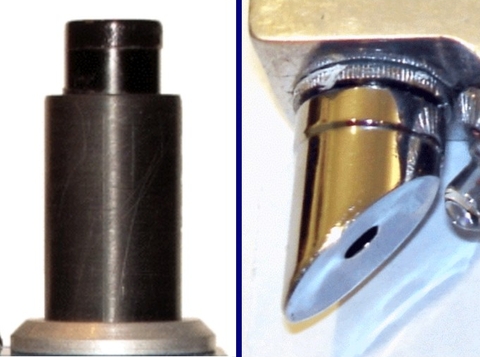 ---
Dual-Measure reticle: drawing and photo

---
Body Transplant Details
Move your Dual-Measure scope or your old-style English or metric scope into a new body.
Your old scope will be disassembled and the reticle and eyepiece lenses (if they need it) will be cleaned (RE1112 Disassemble and clean scope: regular price: $79)
Your cleaned scope will be installed in a new blue-anodized body with new fittings; or in a new black plastic body with new fittings. (Note: new fittings do not include replacing a damaged or missing switch plate or bottom contact. If those are damaged or inoperable, they will be provided at an extra cost. )
Your old cutting tips (if you send any in) will be moved to the new body. (Please note that new tips are not included in a body transplant.)
Your upgraded Tooke Gage will be returned in a new plastic carry case with spares (part # OG200-case: regular price $39): LED bulb, wrench, indelible marker, two batteries, and a technical data sheet. (You can also print the data sheet from this website.)
Note: All scopes are validated against NIST-traceable gage blocks before release to customers. With a Body Transplant you can get a calibration with a certificate (RE1113 Evaluate, calibrate (OEM) and certify scope optics: regular price $135) for a discounted price of $65.
---
Documentation
A (slightly pained) comment (by an overly fastidious, if there is such a thing, technical editor) about spelling:
In the American coatings industry, the word gauge is usually spelled "gage." Because the Tooke
®
Gage is – and always
has been – known by this spelling, I have used that spelling in the proper name of the gauge, but not elsewhere.